Boxin Environmental Protection, Innovation-led
Green Development 2021 National Chemical Organic Waste Gas (VOCs) Comprehensive Treatment Forum was successfully held in Xi'an on May 19, 2021, and ended successfully on May 21, 2021! Boxin Environmental Protection was invited to attend the conference and gave a report on "Honeycomb Stereoscopic Ceramic Membrane and Its Application in High Temperature Gas". The conference was jointly sponsored by the Chemical Committee of China Industrial Environmental Protection Association and Xi'an Yuchang Environmental Technology Co., Ltd., with leading experts from the Ministry of Ecology and Environment, relevant domestic research institutions, and institutes, as well as fine chemicals, pharmaceutical chemicals, pesticide chemicals, and new materials. Hundreds of people in charge of the company attended.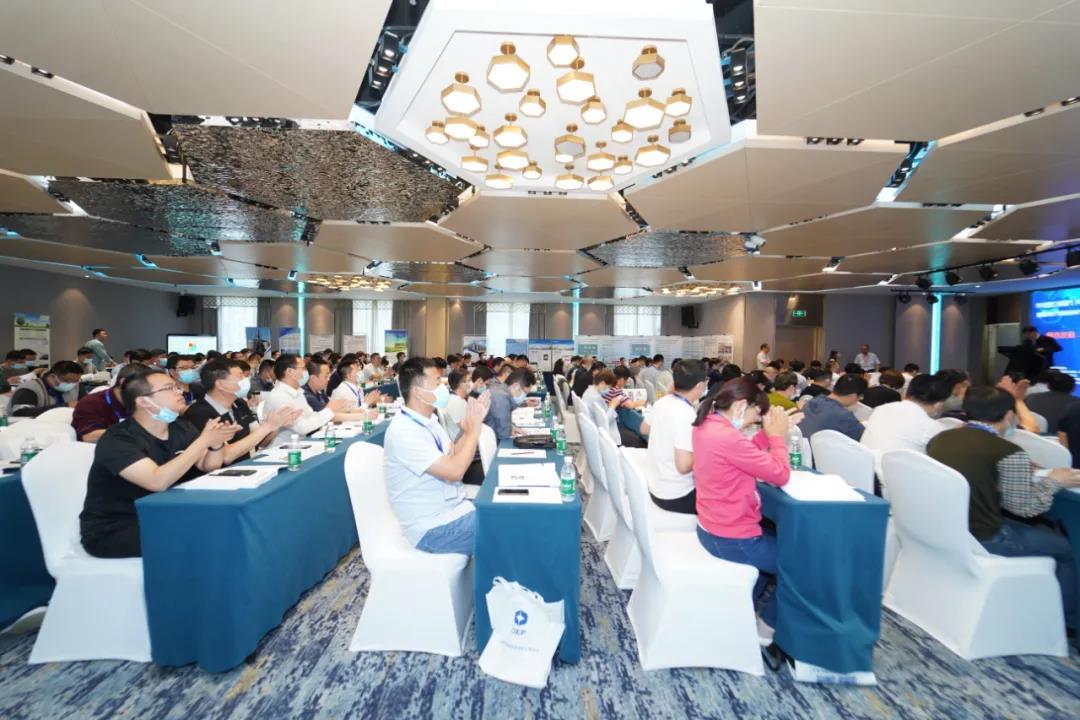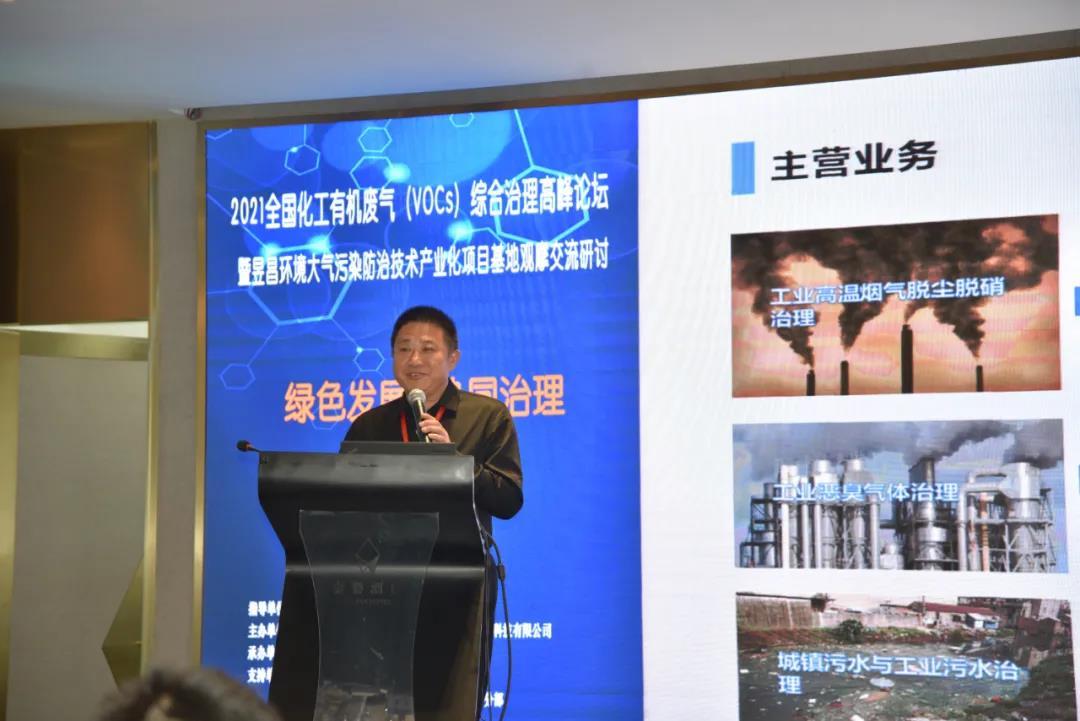 After Boxin successively launched large-scale porous/dense honeycomb regenerators and flat ceramic membranes, the latest extended version (length greater than 800mm) of three-dimensional ceramic filter elements for high temperature dust-laden gas treatment has attracted many industry experts, of great interest to scholars, engineers, etc.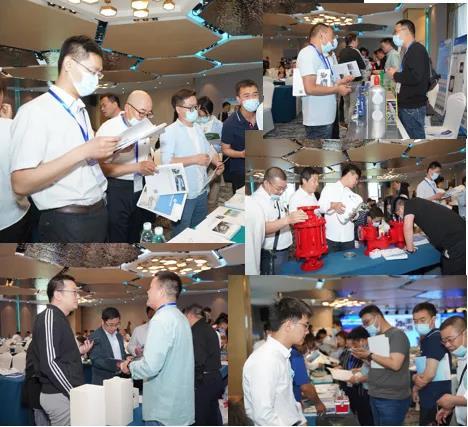 The honeycomb three-dimensional ceramic membrane filter element is the latest product in the high temperature gas treatment market and the product with the largest filtration area per unit volume. The ratio of filtration area/unit volume can exceed 300 at most, which is more than fifteen times that of tubular filter tubes and more than six times that of fiber tubes. A fraction of the volume of the device is even smaller and shorter, occupies a small area, is safer, has lower investment and lower resistance; secondly, after the honeycomb three-dimensional ceramic membrane filter element is directly coated with catalyst, high-temperature gas dust removal and desulfurization can be realized. The integration of denitrification and denitrification greatly shortens the process of dust removal, desulfurization and denitration, simplifies the process, saves investment and land occupation; it can also be used in the treatment of dioxins in waste incineration.
Boxin Environmental Protection will continue to dedicate more new materials and new technologies to the national environmental pollution control on the road of environmental protection, and contribute to China's environmental protection cause.
Related news