Boxin Jingtao participated in the 2021 Petrochemical and Coal Chemical Industry VOCs Treatment Technology Seminar and made a report
In order to further reduce the emission of volatile organic compounds (VOCs), improve the level of VOCs management and control in my country's petrochemical and coal chemical industries, and select the most suitable and feasible process and equipment, the Supply Chain Working Committee of China Petroleum and Chemical Industry Federation The "2021 Petrochemical and Coal Chemical Industry VOCs Control Technology Seminar" was held in Taiyuan City, Shanxi Province from March 6 to 8, and the "Fifth Annual Meeting of the Petrochemical Industry VOCs Control Technology Professional Group" was held at the same time. Petrochemical, coal chemical, pharmaceutical, refining, coking and other key VOCs emitting enterprises, VOCs treatment engineering companies, and research units attended the meeting. Jiangxi Boxin Jingtao Environmental Protection Technology Co., Ltd., as an influential manufacturer of honeycomb ceramic regenerators (RTO core components) in the industry at home and abroad, was invited to participate in this meeting.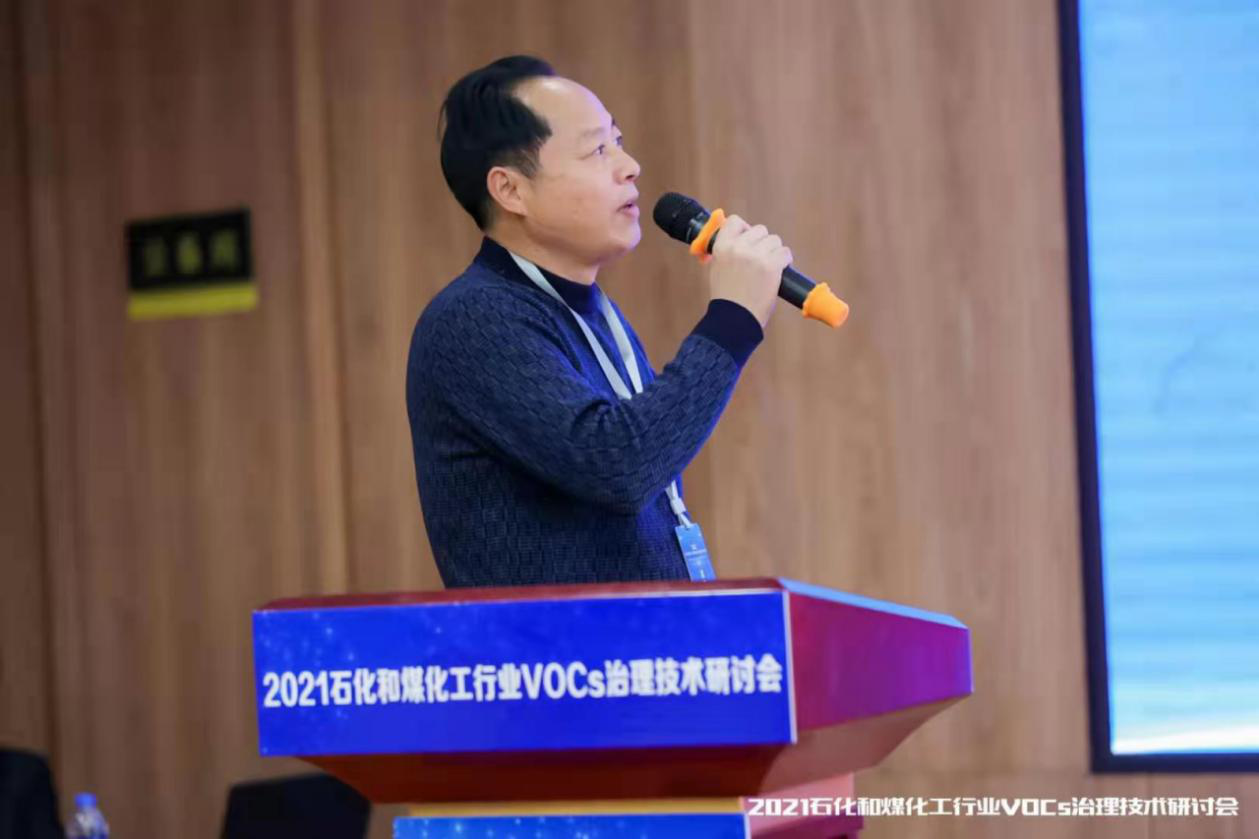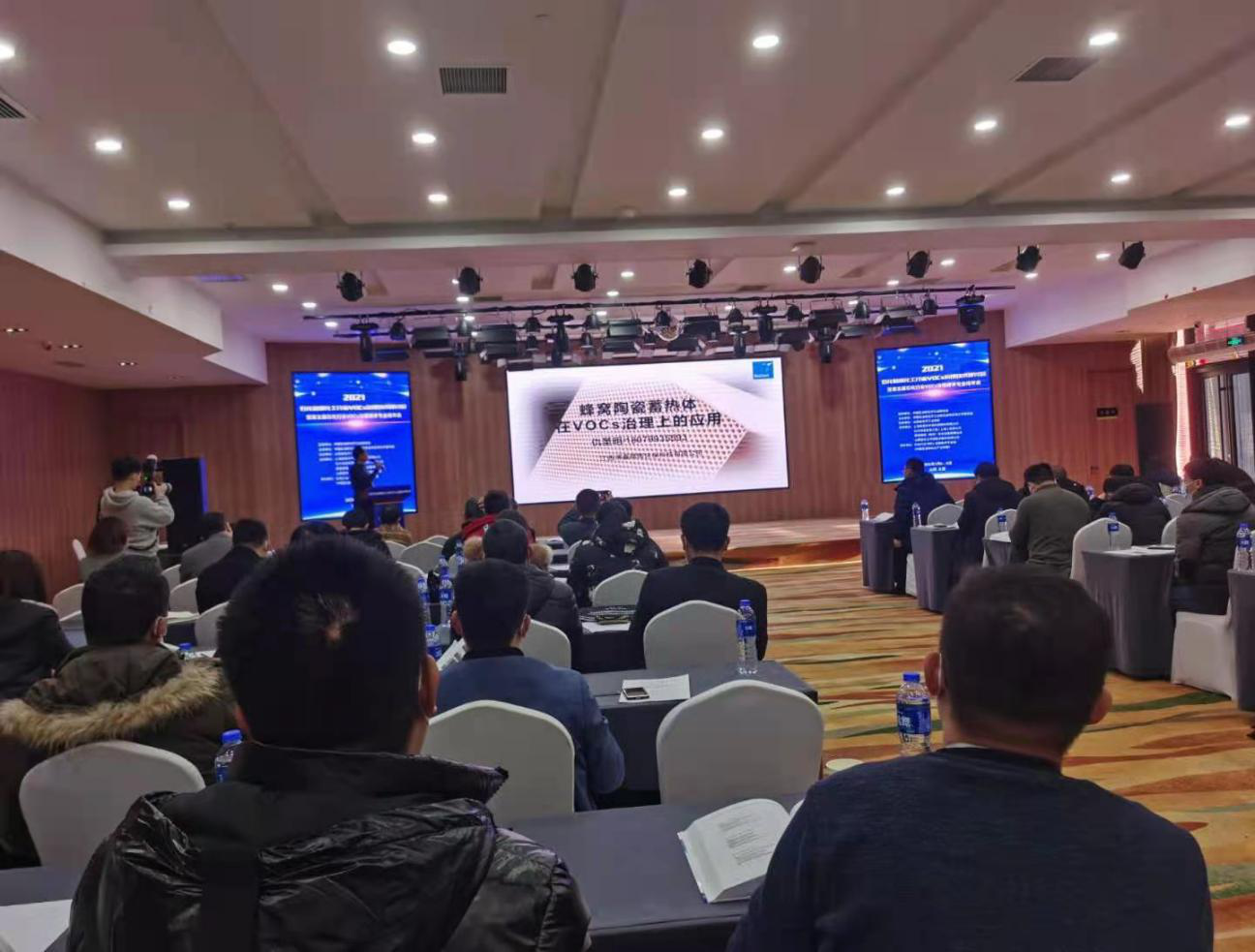 During the meeting, Mr. Qiu Shengming, deputy general manager of Boxin Environmental Protection, gave a report entitled "Application of Honeycomb Ceramic Regenerators in VOCs Treatment". The report introduced the development history and various material properties of RTO core components - ceramic regenerators. Comparison of advantages and disadvantages, common problems in use and solutions, and introduced a new patented product independently developed by Boxin - Honeycomb Ceramic Air Distributor for the industry. This product will improve the air intake distribution of RTO equipment and increase storage capacity. Heat transfer efficiency of the hot bed.
After the meeting, at the booth of Boxin, various leading experts, equipment manufacturers, and user units had detailed exchanges with the staff of Boxin, and expressed their unanimous approval for Boxin's products, technologies and services.
It is believed that with the efforts of Boxin Environmental Protection and various manufacturers and design units, the VOCs control effect of my country's petrochemical and coal chemical industries will achieve satisfactory results.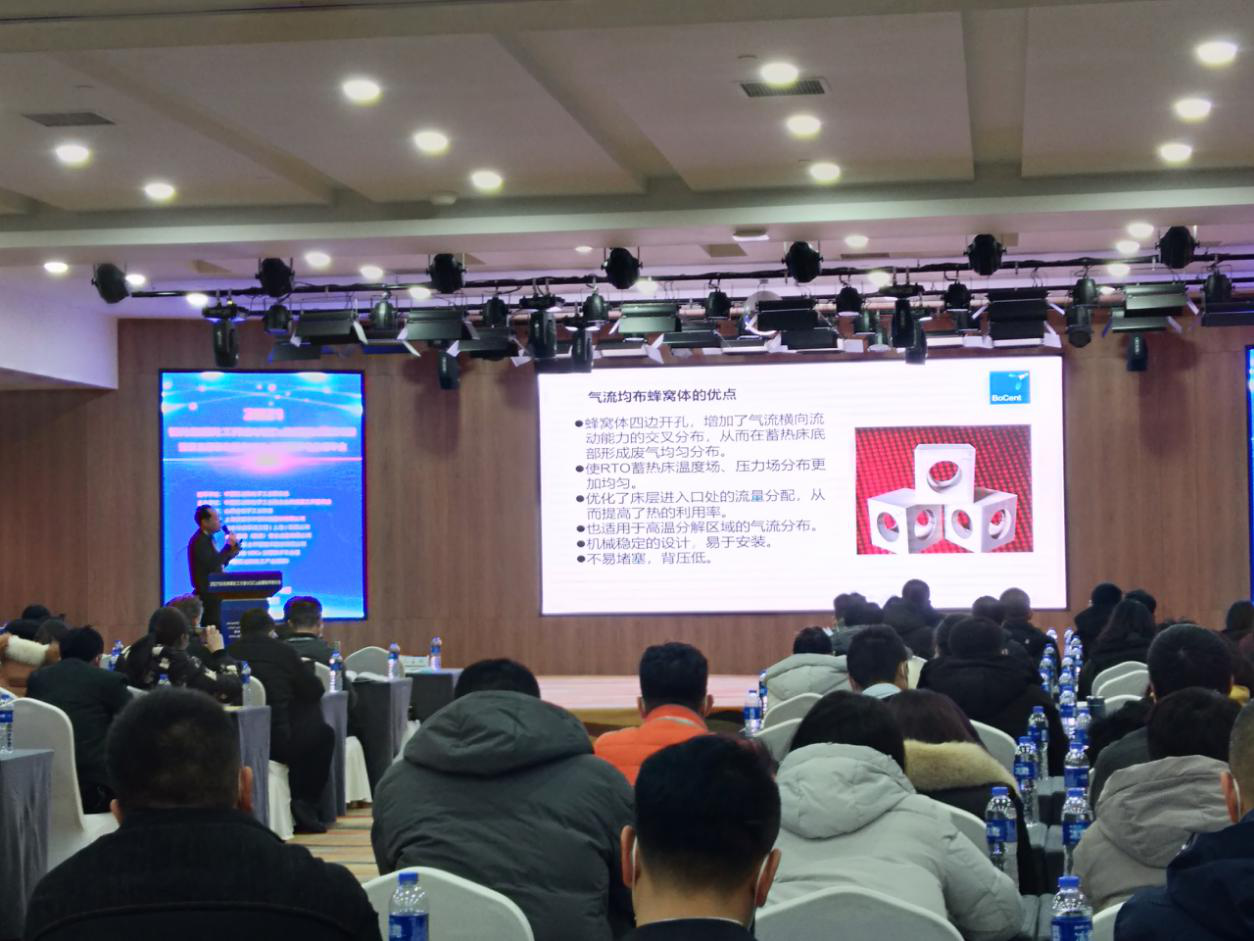 Related news