Innovative management to help the company develop sustainably and healthily
In the fierce market environment, in order to achieve the strategic goal of building a happy enterprise in both material and spiritual aspects of all employees, build the core competitiveness of sustainable and healthy development of the enterprise, consolidate the management foundation, and maintain the vitality and power of continuous innovation of the enterprise. On November 10, Jiangxi Boxin Jingtao Environmental Protection Technology Co., Ltd. launched the "Amoeba" business model consulting project. Luo Yanru and Zhang Dalin, senior consultants from Bloomington Management Consulting Group, Wu Hanyang, general manager of the company, and all management personnel attended the launch meeting.
At the kick-off meeting, Mr. Luo Yanru made a vivid and detailed project kick-off meeting report for everyone, allowing everyone to understand the purpose, path and implementation method of the project. Mr. Zhang Dalin taught the "Amoeba Management Philosophy" based on the entrepreneurial and management history of Kazuo Inamori, the founder of the "Amoeba" business philosophy, emphasizing the value and importance of correct "thinking methods" in production work. effect. The two teachers gave a detailed explanation to everyone, which further deepened everyone's understanding and understanding of the upcoming "Amoeba" business model.
The general manager of the company, Mr. Wu Hanyang, combined with the specific situation of the company, emphasized that the establishment of an advanced management model in the company has far-reaching significance for the future development of our company. The market is changing, the industry is changing, and companies need to take the initiative to change. They are not good at learning, do not let go of their horizons, and do not cultivate their internal skills. If enterprise management cannot keep pace with the times, it can only be a dead end. Introduce the advanced "Amoeba" business model, improve the efficiency of the enterprise, increase the income of employees, make bold reforms, start the prelude of active participation and spontaneous management of all employees, and realize "everyone is an operator, and everyone is a family" .
I believe that after this kick-off meeting, everyone has a more thorough understanding of the "Amoeba" business model. In the following implementation process, it can be implemented more smoothly and efficiently. It is believed that the "Amoeba" business model can contribute to the future development of Boxin, bring us a new business philosophy, inject more wisdom, energy and power into us, ensure the sustainable development of the enterprise and high income, and realize the employees' satisfaction. Material and spiritual double happiness!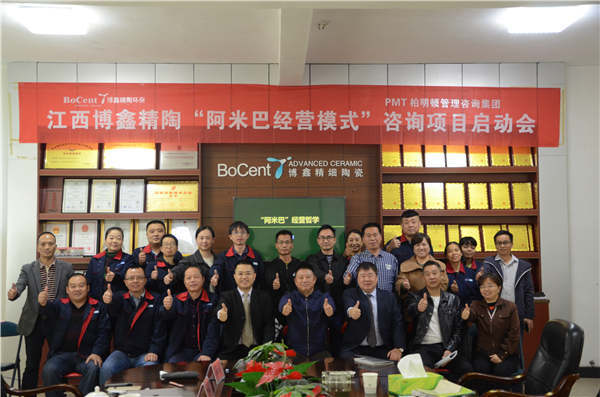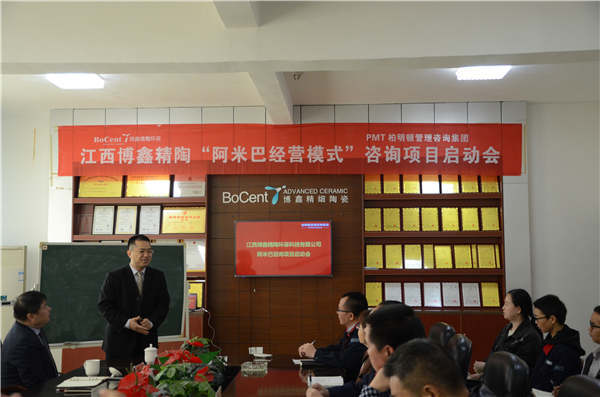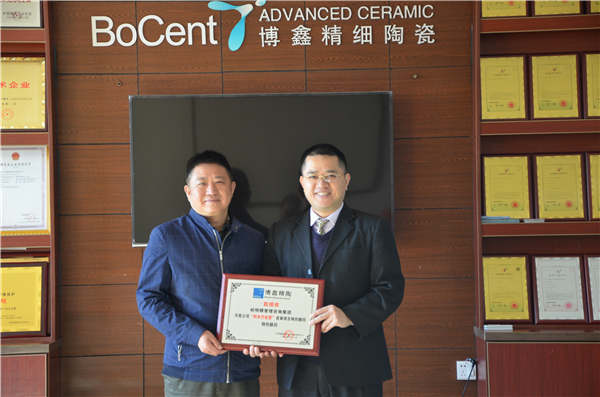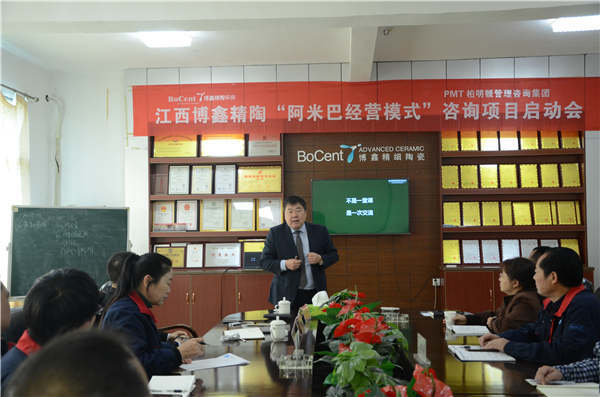 Related news