Boxin Environmental Protection debuts at the 21st China Environmental Expo
On August 13th, the 21st China Environmental Expo was grandly opened at the Shanghai New International Expo Center. This exhibition brought together 1,851 environmental protection companies from 24 countries and regions around the world, showing the world the vigorous vitality of China's environmental protection industry and market. and development potential.
As the largest environmental protection industry exhibition in Asia and the second largest in the world, the China Environmental Expo has always been a major industry event that environmentalists pay close attention to, offering a lively innovation feast for the environmental protection industry every year. Due to the epidemic, IFAT, the world's largest environmental protection exhibition in Munich, Germany, has been announced to be cancelled or changed to online, making the 21st China Environmental Expo successfully held after the normalization of the epidemic, becoming the "first exhibition of this year's environmental protection industry" " and "the world's largest environmental protection exhibition", attracted more attention and attention of the whole society.
Boxin Environmental Protection attended this year's Expo with a variety of honeycomb ceramic regenerators, fiber honeycomb carriers and fiber honeycomb molecular sieve modules, high-temperature dust-nitrile integrated ceramic filter elements and equipment, ceramic membranes and water treatment equipment and other products independently developed and produced. This environmental event. Since its participation in the China Expo in 2013, Boxin Environmental Protection has successively launched large-scale dense heat storage ceramics, flat ceramic membranes and components, PC-MBR integrated sewage treatment equipment, and high-temperature dust and nitrate ceramic integrated processors. In this exhibition, Boxin made its debut again and grandly launched three new environmental protection materials, new products and a new environmental protection equipment: honeycomb heat storage ceramic airflow distributor, fiber honeycomb carrier and organic waste gas adsorption and desorption molecular sieve module and ceramic dust nitrile All-in-one processing equipment. Once the new products were unveiled, they immediately attracted the strong interest of many visitors who came to the exhibition. They were all optimistic about the market prospects of these products and technologies. They inquired about various details, asked for technical information and left contact information. During the three-day exhibition, it became a hot spot of the exhibition again.
Boxin Environmental Protection will continue to take environmental protection as its responsibility, blue sky and white clouds, clear waters and green mountains as its own responsibility, and will continue to write his own innovative legend on the road of environmental protection.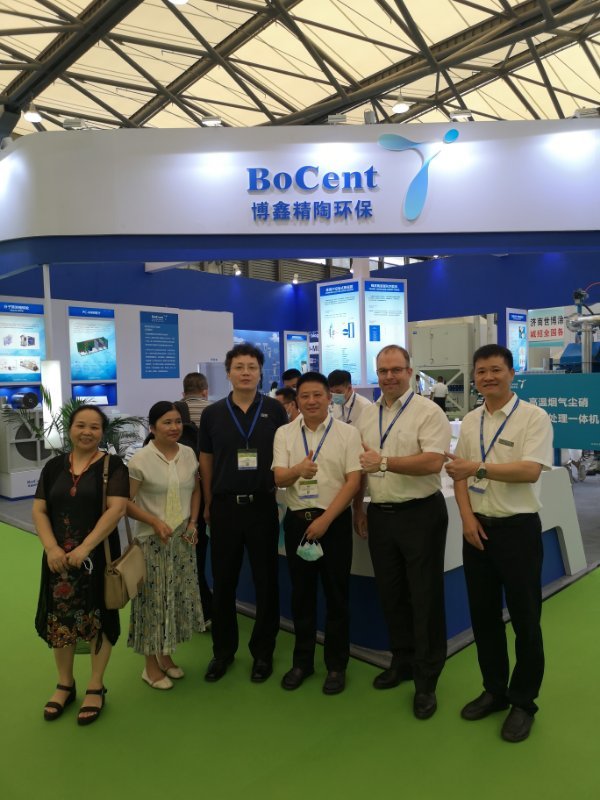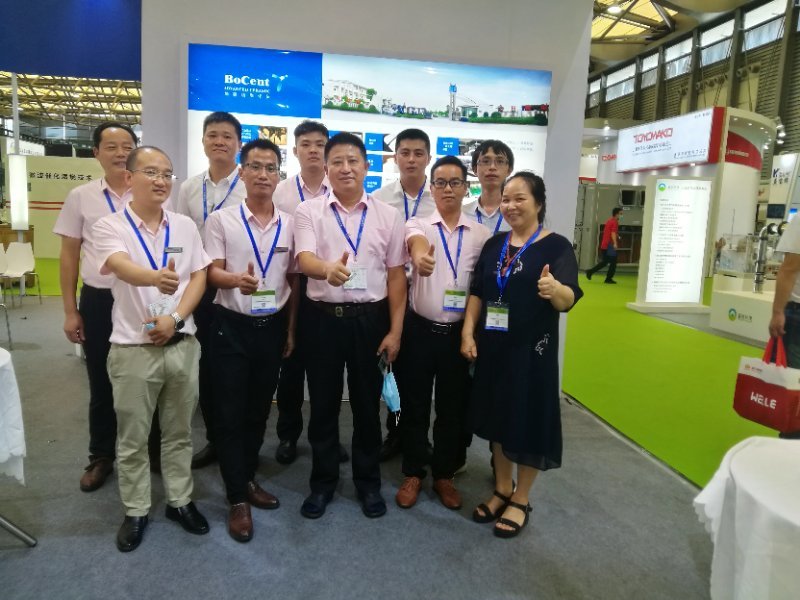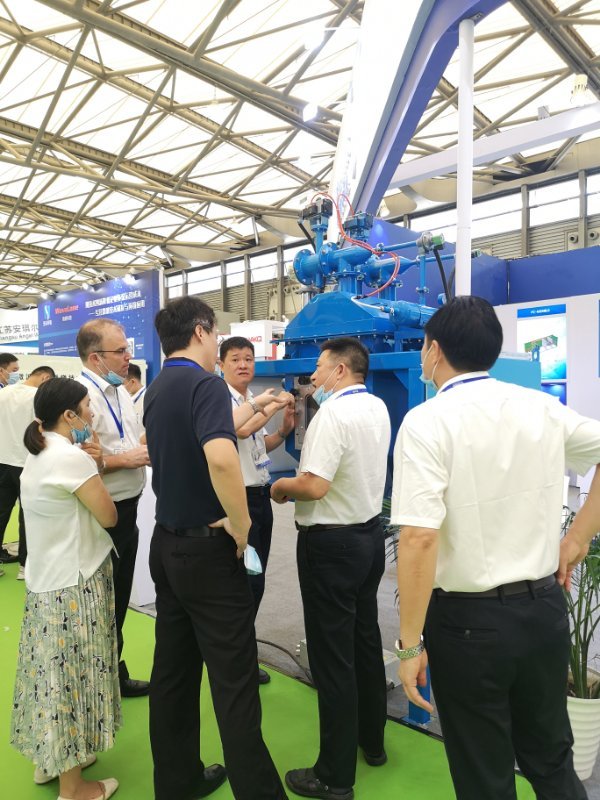 Related news