Walking together with one heart
Time flies, the years change, and time has gone through another spring, summer, autumn and winter. The year of the ox has passed away, and the year of the tiger follows one after another. The year of 2022, which is full of expectations, is coming to us. In the new year, new flowers will bloom along the way, and new fruits will bear along the way. On January 24, 2022, all employees of the company gathered together to hold the 2021 annual summary and commendation meeting to summarize the achievements and shortcomings of the past year, look forward to the future, and determine the development direction and goals for the coming year.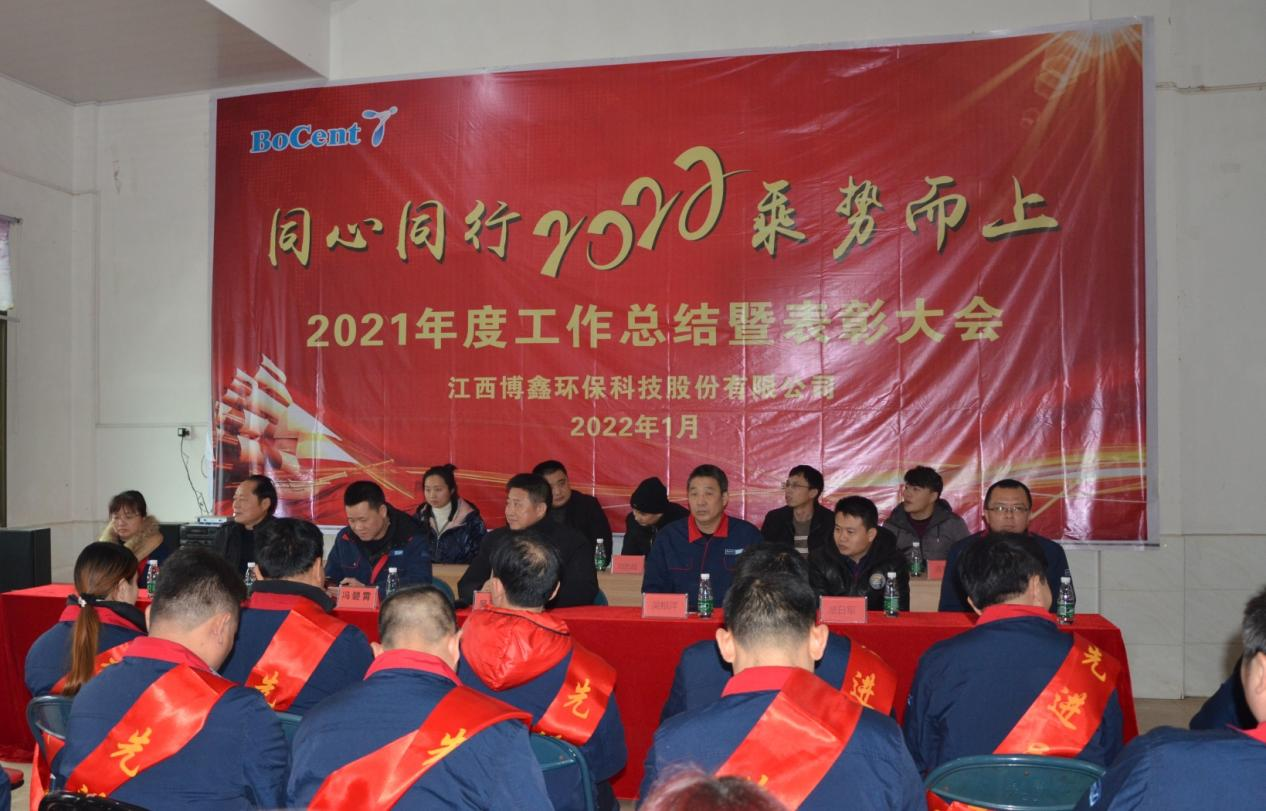 At 2:30 in the afternoon, the conference kicked off in a bright and festive atmosphere with the flavor of the Spring Festival and the warm applause of all the staff. The meeting was presided over by administrative commissioner Wu Qian. A team and 23 advanced individuals won the award. They set an example for other departments and individuals in the company and thanked them for their hard work.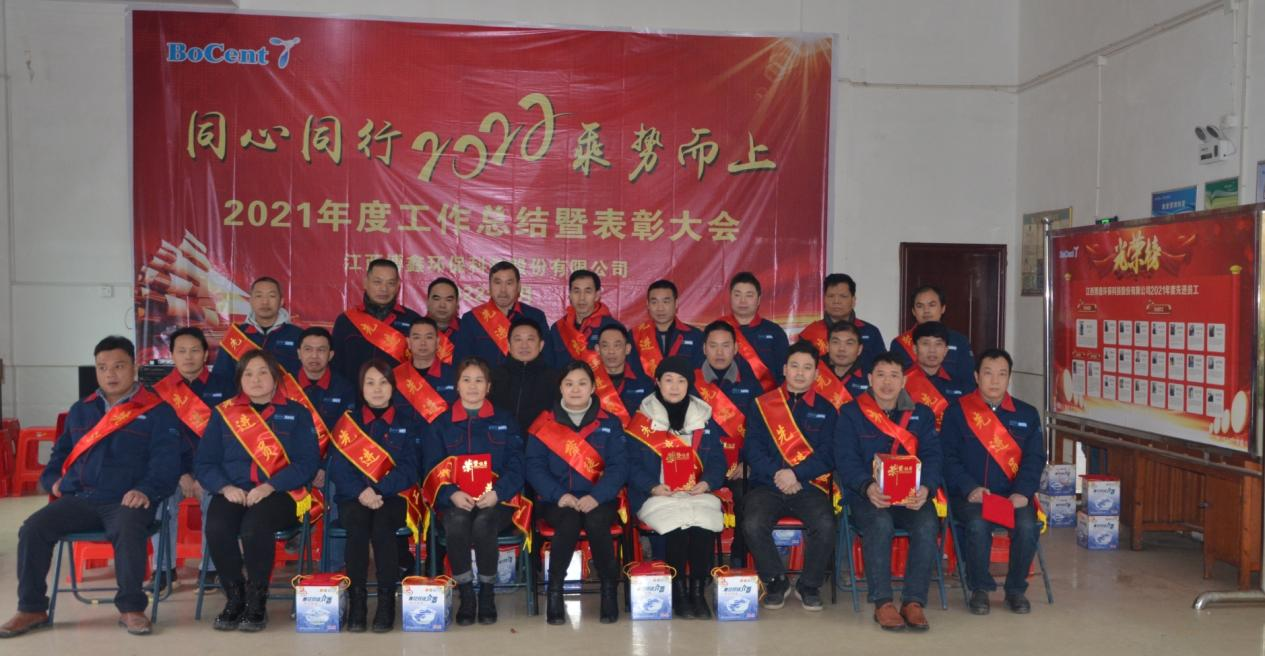 The past year has been a breakthrough year for Boxin, with sales value exceeding 200 million yuan, a year-on-year increase of more than 40%; VOCs fiber honeycomb molecular s