Boxin environmental protection high temperature gas dust and nitrate integrated honeycomb ceramic processor appeared at the 2020 Shanghai VOCs Monitoring and Management Industry Innovation Summit
The 2nd China International VOCs Monitoring and Governance Industry Innovation Summit 2020 will be held in Shanghai from July 9th to 10th. Nearly 350 university professors, business leaders, industry professionals and related users from the VOCs industry at home and abroad gathered together to discuss the VOCs treatment and monitoring technology. For example: RTO/RCO, activated carbon, photodegradation, recycling and many other hot topics.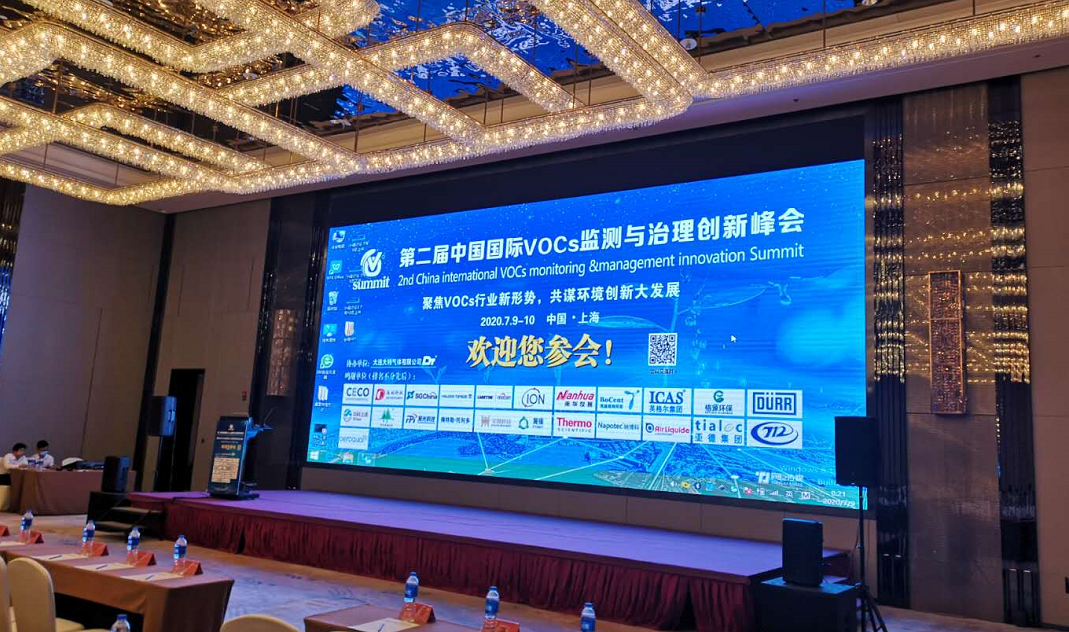 Wu Hanyang, general manager of Boxin Environmental Protection, was invited to explain the "High-temperature Gas Dust-Nitrogen Integrated Ceramic Processor and Its Application" to the participating professors, experts and users at the conference, and provided the experts and users with the RTO honeycomb storage system. The technical difficulties related to thermal ceramics and high temperature dust removal were answered. The product attracted great attention and attention from all the experts and users who participated in the conference. After the conference, they learned about the product details and asked for product information to express their intention to cooperate in the future.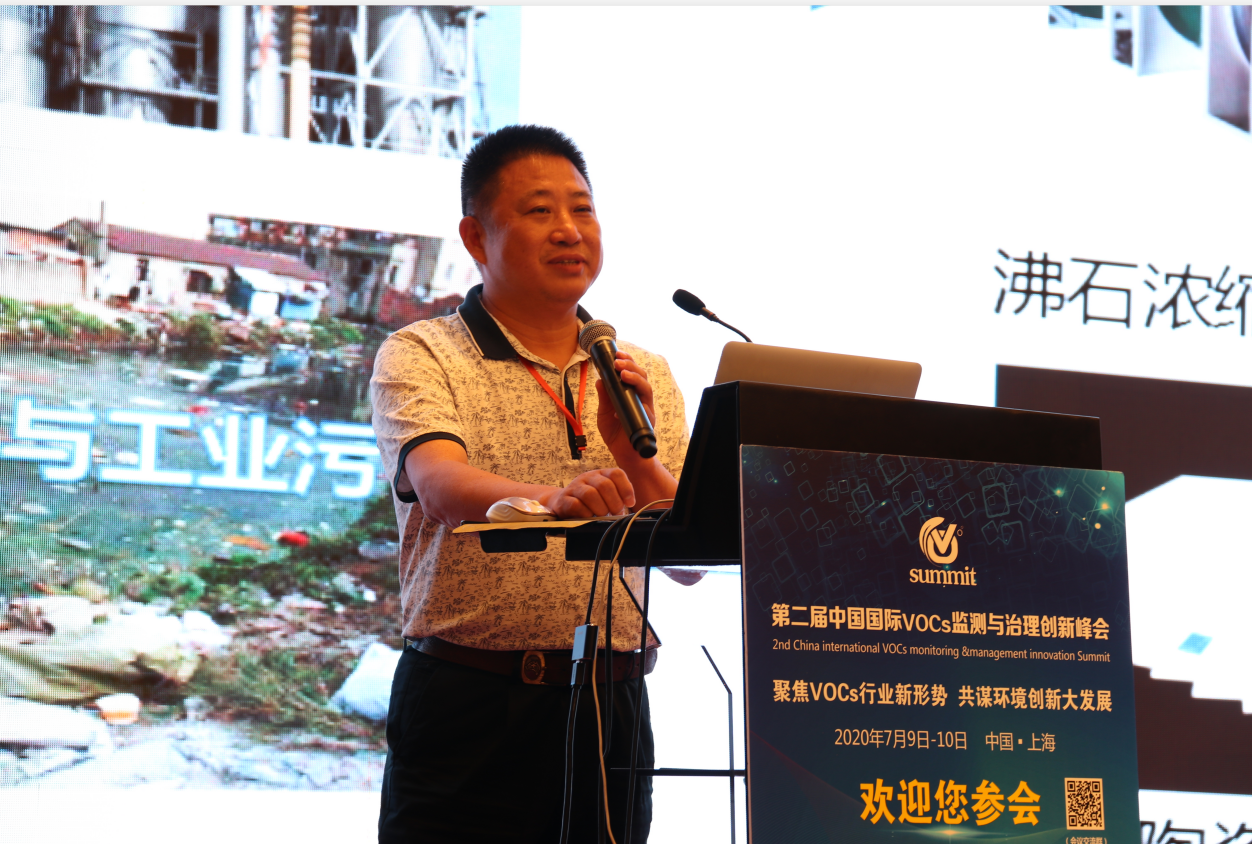 High temperature gas dust and nitrate integrated ceramic processor is the latest product independently developed by Jiangxi Boxin with independent intellectual property rights. It has the advantages of high filtration precision (100 nanometers), long service life, and integration of dust removal and denitrification. , provides a high-efficiency, low-energy consumption, ultra-low emission flue gas dust removal and denitrification solution.

High temperature flue gas dust removal equipment for aluminum casting furnace of an aluminum foil factory in Guangdong
Related news