[Good news] "List of Key Environmental Protection Practical Technologies and Demonstration Projects in 2019" Boxin is on the list
Jiangxi Boxin Jingtao Environmental Protection Technology Co., Ltd. 50t/d nano-plate ceramic membrane sewage treatment integrated device and technology, through the strict screening of experts, was successfully rated as the key environmental protection use technology and demonstration in 2019 by China Environmental Protection Industry Association project. Boxin Jingtao Environmental Protection will continue to dedicate itself to the country's clear water and blue sky with the spirit of continuous innovation and aggressiveness.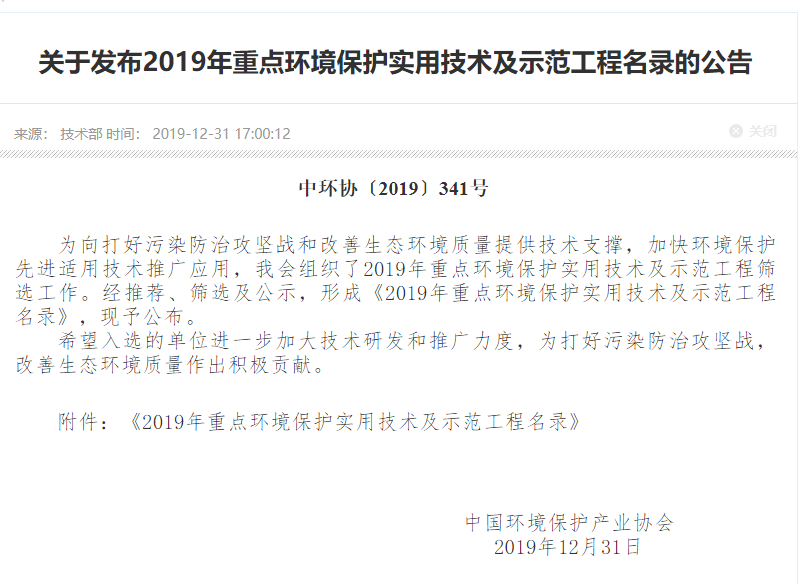 Jiangxi Boxin Jingtao Environmental Protection Technology Co., Ltd. was registered in 2007 and is located in Pingxiang City, the hometown of industrial ceramics in China. The company focuses on energy conservation and environmental protection fields such as industrial organic waste gas treatment, domestic sewage treatment, industrial wastewater treatment, and oily wastewater treatment.
In the process of development, Boxin Company has won the third prize of Jiangxi Province Science and Technology Progress Award and 29 scientific and technological certificates above the provincial level, and has 58 national patents. It is a national high-tech enterprise, Jiangxi Province Ceramic Composite Membrane Technology Research Center, The director unit of China Membrane Industry Association and the vice-chairman unit of the Inorganic Membrane Branch.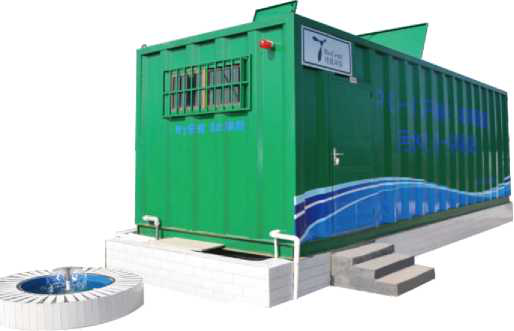 The picture shows the integrated sewage treatment device made by the company's patented product nano-plate ceramic membrane
Related news