The 21st China International High-tech Achievement Fair (Shenzhen)
From November 13th to 17th, 2019, the 21st China International High-tech Achievement Fair opened in Shenzhen. On the opening ceremony, he is currently the vice chairman of the Standing Committee of the 13th National People's Congress, the chairman of the China Democratic League Central Committee, and the vice president of the Chinese Academy of Sciences. , Comrade Ding Zhongli, President of the University of Chinese Academy of Sciences, accompanied by the leaders of the Guangdong Provincial Party Committee and Shenzhen City, visited and guided the Jiangxi Exhibition Hall of the China Business Museum. Jiangxi Provincial Department of Commerce Liu Yanping, Yu Zhifeng and other leaders inquired about the company's participation in the exhibition and worked on site to solve problems for the company.
Jiangxi Boxin Jingtao Environmental Protection Technology Co., Ltd. participated in this international event with products such as high-temperature flue gas high-efficiency dust removal ceramics, honeycomb ceramic regenerator for RTO, ceramic carrier for RCO, and hollow plate ceramic membrane, and was favored by environmental protection colleagues on the spot.
Jiangxi Boxin Jingtao Environmental Protection Technology Co., Ltd. was registered in 2007 and is located in Pingxiang City, the hometown of industrial ceramics in China. The company focuses on energy conservation and environmental protection fields such as industrial organic waste gas treatment, domestic sewage treatment, industrial wastewater treatment, oily wastewater treatment, etc. The products are mainly large-scale RTO honeycomb ceramic regenerators, nano-hollow plate ceramic membranes and membrane modules, PC-MBR sewage treatment Integrated equipment and sewage treatment projects, the products are exported to the United States, the European Union, Japan, South Korea and other countries and regions, and it is a leading enterprise in the production of similar products in China.
Among them, the self-developed medium ceramic membrane and membrane module have obtained the national invention patent and are the director unit of China Membrane Industry Association.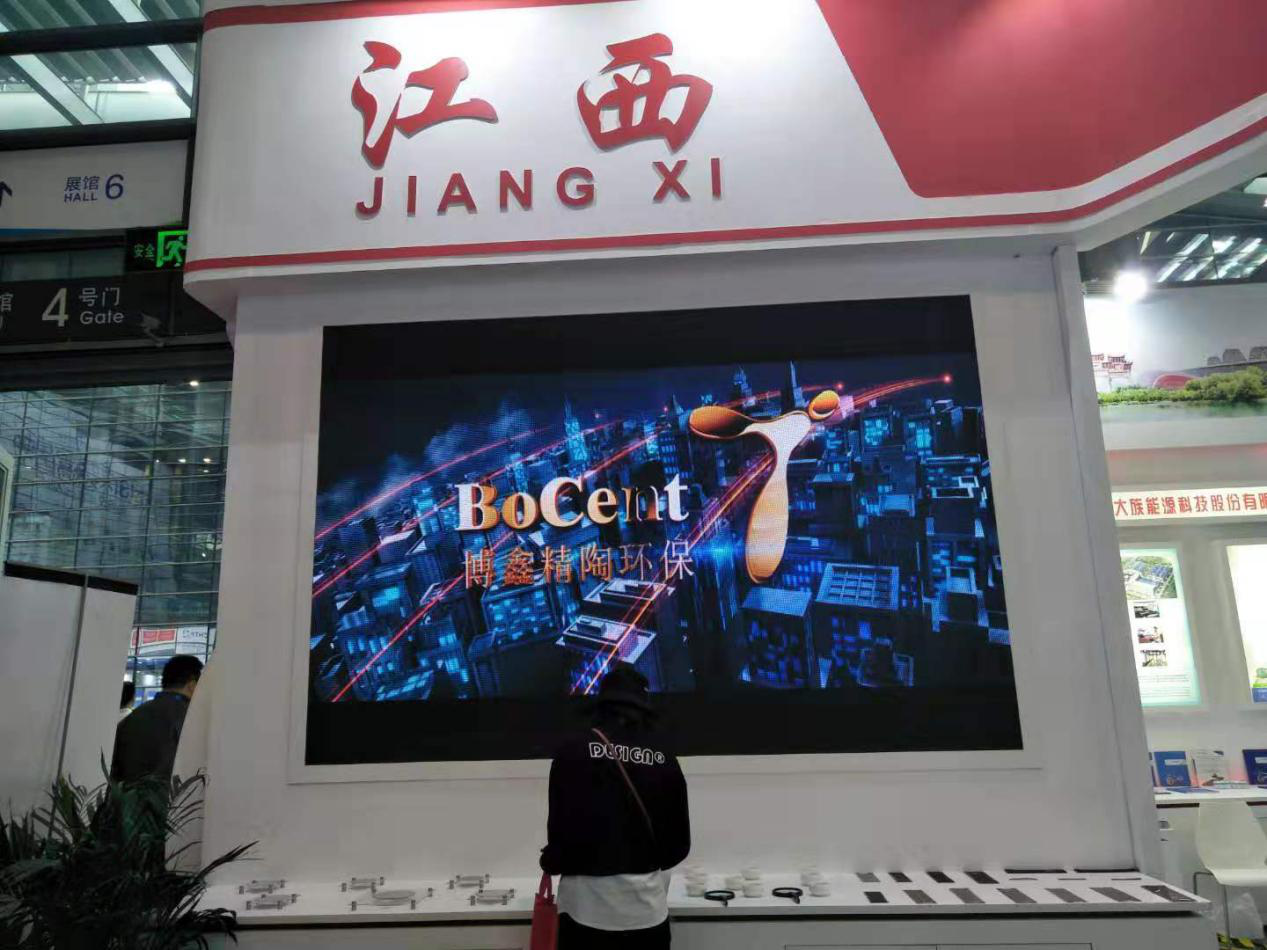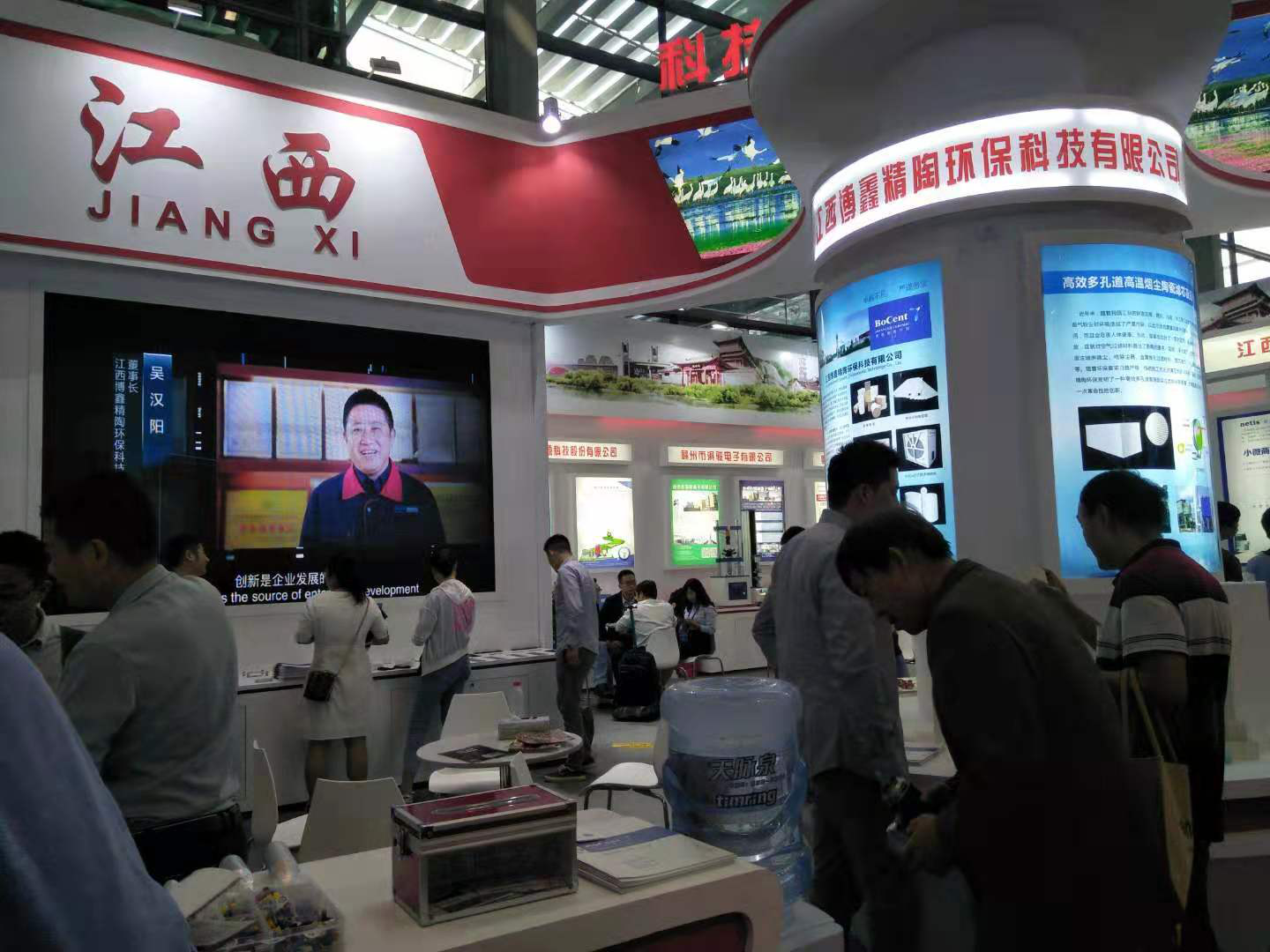 Related news