Auspicious start of construction in 2019|A new journey begins in the Year of the Pig
Spring break is over!
On this day filled with the breath of New Years everywhere,
We, officially start work!
On the seventh day of the lunar new year, the start of construction is auspicious!
Prosperous, fighting for the Year of the Pig!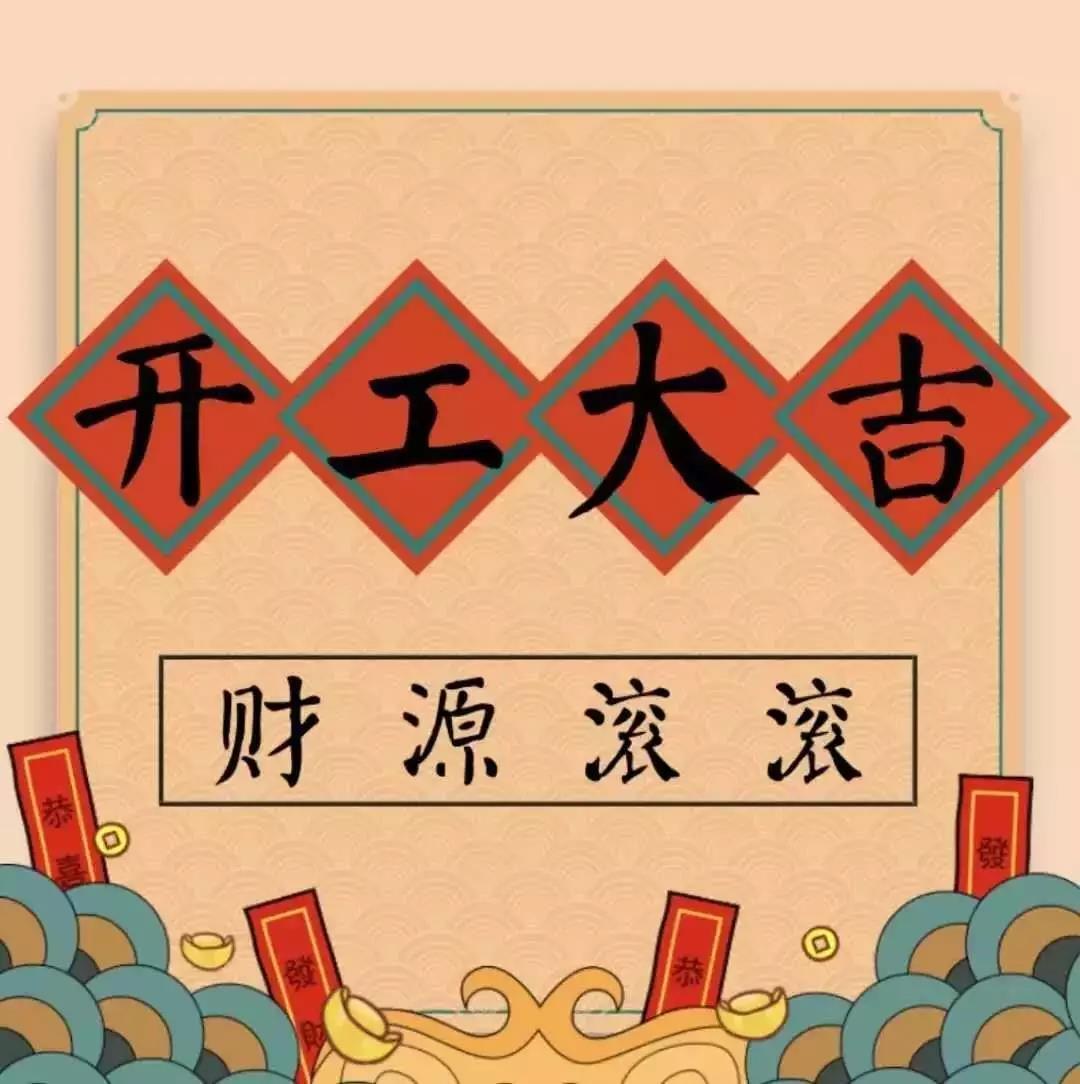 In 2019, which is full of opportunities and challenges, we will not rely on the past as a fetter, nor stop by hardships.
In 2019, with you walking hand in hand, the future will be even more exciting!
We believe that with the joint efforts of all employees and the support and help of company partners and friends from all walks of life, our dream will be realized!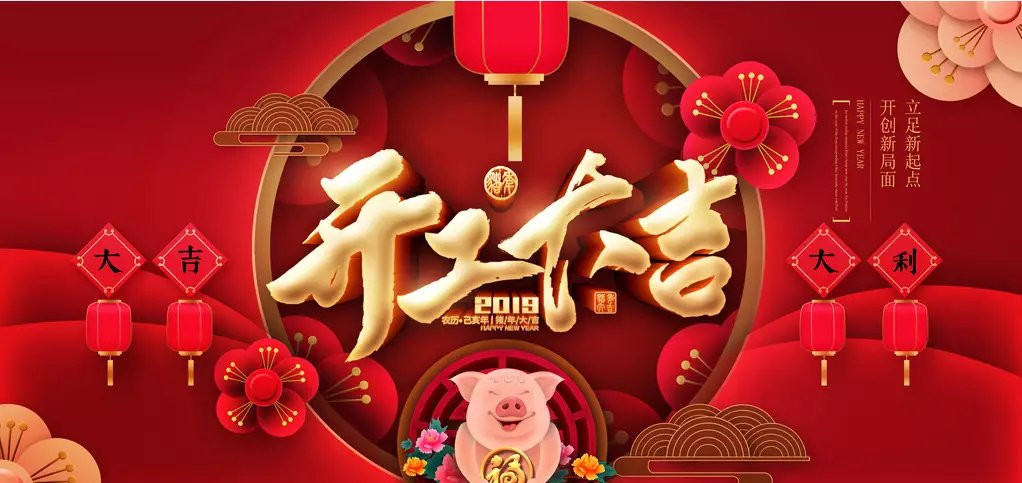 Related news